Pre-season day five: Live updates from Melwood
Follow our live updates from Melwood on the fifth day of Liverpool's pre-season preparations, including photos, videos, news, interviews and more. This page will auto-update, there's no need to refresh.
Watch every pre-season game live on LFCTV & LFCTV GO
4.47pm
That's just about your lot from Melwood today, sports fans.
The players will be making their way back outside shortly for their second session of the day, with Jürgen Klopp and his staff finalising their plans for tomorrow's friendly - which you can watch live on LFCTV and LFCTV GO.
We'll have you covered from the Swansway Chester Stadium here on Liverpoolfc.com, of course, with our usual comprehensive matchday coverage getting under way in the morning.
See you then!
4.15pm
Remember that four-sided game with four goals we were talking about earlier?
Watch the best bits of it in our latest 'Inside Training' video below...
3.47pm
Milner strikes
James Milner provided the finishing touch on a well-worked goal during today's first training session - and you can watch the No.7's strike free of charge below.
The clip features a beauty of a pass from Daniel Sturridge.
3.01pm
Naby Keita, Fabinho, Alberto Moreno, Lazar Markovic, Pedro Chirivella and Curtis Jones are taking advantage of the break between sessions to watch the France v Uruguay World Cup quarter-final in Melwood's canteen.
2.27pm
There's a lull in activity out on the pitches here at Melwood as the players rest in between sessions.
Andy Robertson and Danny Ward were enjoying a game of darts in the canteen a short while ago, with Andreas Kornmayer refereeing.
Training round two is scheduled to start at 5pm, with the focus expected to be on tactical work ahead of tomorrow's friendly against Chester FC.
12.57pm
And now it's Danny Ward's turn to talk to the LFCTV cameras, with our very own David Lynch.
12.36pm
Liverpoolfc.com scribe Chris Shaw grabbed a quick word with Joe Gomez immediately after today's first session.
Stay tuned to this website and LFCTV/LFCTV GO for the latest on the England international's fitness, how he's found week one of pre-season training and his thoughts on Saturday's friendly against Chester FC.
12.18pm
After an intense hour or so, the lads are now stretching and warming down.
They'll be heading inside for a shower and a hard-earned bit of lunch soon.
12.12pm
PENALTY!!!
Fabinho has just danced his way past Kamil Grabara, only to be brought down by the Polish goalkeeper.
A stonewall penalty if ever there was one.
The new signing duly picks himself up and slots his spot-kick in off the post, into the bottom left corner.
Ice cool!
12.01pm
Fabinho has just tried to curl one in from distance but is denied by a fingertip save by Karius, before Ings rifles a shot into the top corner for the other team.
It's end to end, to end to end, stuff here...!
11.53am
The goals are flying in here!
A lovely move by non-bibs team, which involved Naby Keita, Daniel Sturridge and Sheyi Ojo, is finished off from close range by James Milner.
11.46am
The boss halts the game temporarily to issue some instructions, then restarts proceedings with a kick into the air and a shout of "LET'S PLAY BALL!"
11.37am
Jürgen Klopp has just got a game of 10-a-side under way here.
It's not exactly a standard kick-around, though, with four goals in play!
11.24am
The warm-ups are done and, after a quick drinks break, the lads are now working with the balls.
First up, some short passing in groups of three.
11.15am
Meet LFCTV's newest recruit...
Welcome aboard, Jürgen!
11.09am
The players are out in the Melwood sunshine and stretching, with head of fitness and conditioning Andreas Kornmayer overseeing matters.
11.05am
Training coverage
Due to technical difficulties, our live coverage of this morning's training session will not be available. Extended footage from Melwood will instead be on LFCTV GO later today.
10.44am
The players have been taking breakfast together at Melwood before beginning their first of two sessions today. Take a look inside the canteen in our short video below.
10.15am
Welcome home
Jürgen Klopp has issued an update on when Mohamed Salah and Sadio Mane will return to pre-season training following their participation in the World Cup.
Find out when they'll be back here.
9.59am
Today's plan
This morning's session will see the players take part in the four-sided games that have become a hallmark of pre-season under Jürgen Klopp.
And then there will be a further session at 5pm that will feature tactical planning for tomorrow's game against Chester.
9.41am
'We don't use it as an excuse, we use it as an explanation'
Liverpool boss Jürgen Klopp has addressed the concussion suffered by Loris Karius during the Champions League final defeat to Real Madrid.
He said: "He was influenced by that knock, that is 100 per cent. What the rest of the world is making of it, I don't care. It's really not important what the people say. We do not use it as an excuse.
"Now people could think for us it is the explanation – and for me it is 100 per cent the explanation and that's all."
Read more from the manager here.
Thanks you everyone for the birthday messages 🙏🏻🙏🏻 #26
#amp18
#YNWA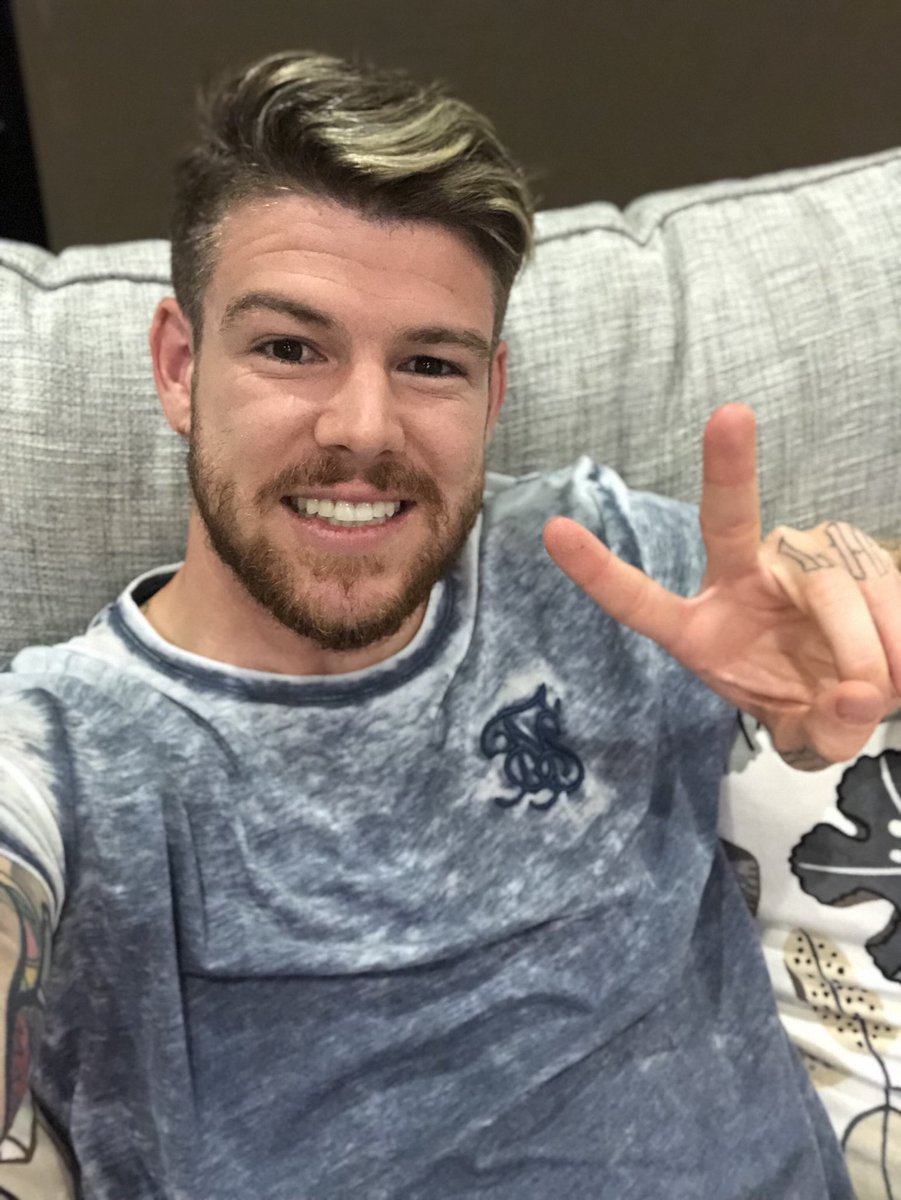 9.13am
Good morning
Hello and welcome to day five of Liverpoolfc.com's live pre-season blog from the club's Melwood training base.
The Reds contest their first friendly fixture of 2018-19 tomorrow, facing Chester FC away from home, and last-minute preparations for that game will be taking place today.
Stick with us for full coverage, including pictures, videos, insight and more.